Drain Cleaning Services Miami-Dade County
Choose Mr. C's Plumbing and Septic Inc.for expert drain cleaning solutions in Miami-Dade County, ensuring your pipes receive top-notch care.
To learn more about our plumbing and septic services, contact us at 786-767-7027
Drain Experts
in Miami-Dade County
Mr. C's Plumbing and Septic Inc. is a trusted name in Miami-Dade County when it comes to top-notch drain cleaning services.
With years of experience and a commitment to excellence, our team ensures that your drains work smoothly and efficiently. 
We use cutting-edge technology and proven methods to tackle clogs, blockages and backups, providing prompt and reliable solutions for homes and businesses alike. Whether it's a routine maintenance job or an emergency situation, Mr. C's Plumbing and Septic Inc.is dedicated to delivering the highest quality service, keeping your plumbing system in tip-top shape and ensuring your peace of mind.
Keeping your plumbing system in tip-top shape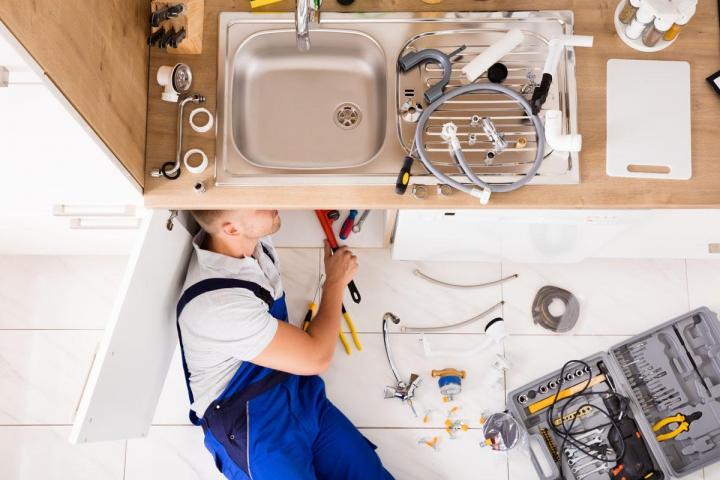 Our Services
Drain Cleaning Services
Sewer Pipe Installation
Sewer Installation
Septic Tank Repair
Stormwater System Installation
Grease Trap Installation
Lift Station Services
Our Guarantees
Over 2 Decades of Expertise
Latest Technology
Unbeatable Prices
Personalized Service
We Serve
Miami-Dade County
The Importance
of Professional Care
At Mr. C's Plumbing and Septic, Inc., serving Miami-Dade County, we understand the vital role that properly functioning drains play in your daily life. Regular cleaning and maintenance is key to preventing costly and inconvenient clogs.
Our experienced team of drain cleaning experts will prove the importance of professional care through our services.
By entrusting us with your drain cleaning needs, you ensure the longevity and efficiency of your plumbing system.
Don't wait for a blockage to disrupt your routine; let us provide the expert care your drains deserve, keeping them clear and flowing smoothly for years to come. Call us today, we also install sewers and stormwater systems.
Ensure the longevity and efficiency of your plumbing system