Septic Tank Repair Miami-Dade County
Mr. C's Plumbing and Septic Inc. has the expertise to install, maintain, and repair septic tanks for residential or commercial buildings. Contact us for any plumbing emergency, and we will be at your doorstep on short notice, fully prepared to deal with any situation.
To learn more about our plumbing and septic services, contact us at 786-767-7027
Licensed, Insured, and Experienced
Septic Tank Contractors
The Florida Department of Health recommends that a septic tank be inspected and pumped by a licensed septic tank contractor every 3-5 years. With over two decades of industry experience,
Mr. C's Plumbing and Septic Inc. is the contractor of choice for all your septic tank installations, inspections, maintenance, and repairs.
We have the required licenses and insurances to operate throughout  Miami-Dade and Palm Beach counties. Moreover, we have the necessary workforce, a fleet of vehicles, state-of-the-art equipment as well as a large inventory of plumbing parts and materials.
Septic tanks must be inspected and pumped every 3-5 years.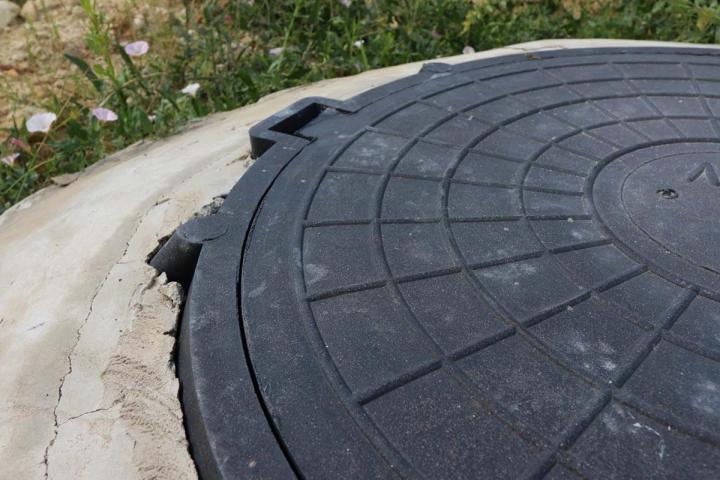 Our Services
Drain Cleaning Services
Sewer Pipe Installation
Sewer Installation
Septic Tank Repair
Stormwater System Installation
Grease Trap Installation
Lift Station Services
Our Guarantees
Over 2 Decades of Expertise
Latest Technology
Unbeatable Prices
Personalized Service
We Serve
Miami-Dade County
Installation, Maintenance
, and Repair of Septic Tanks
Mr. C's Plumbing and Septic Inc. specializes in installing, maintaining, and repairing septic tanks, drain fields, storm drains, and plumbing systems for residential and commercial buildings.
We use cutting edge technologies, and our staff undergoes regular training to always be up-to-date with the latest innovations on the market.
Our services are available at very competitive rates, and we match the prices of other companies. No job is too big or too small – we provide emergency plumbing services.
We use state-of-the-art technologies and our staff undergoes regular training.