Sewer Installation Miami-Dade County
The plumbers at Mr. C's Plumbing and Septic, Inc. are experts in the installation, maintenance, and repair of sewer systems and drain fields.
To learn more about our plumbing and septic services, contact us at 786-767-7027
A sewer is an underground drain system that carries wastewater from houses or commercial buildings to a treatment facility.
There, the unit will remove the contaminants and impurities from the liquid. To ensure maximum efficiency, you should contact professional plumbers to install your sewage system.
With over 20 years of experience in the septic industry in Florida, Mr. C's Plumbing and Septic, Inc. specializes in the installation and maintenance of sewers and other plumbing services.
We have the required licenses and insurance to operate throughout Miami-Dade County and also provide an emergency service for any plumbing crisis.
Expert installers of sewers and drain fields.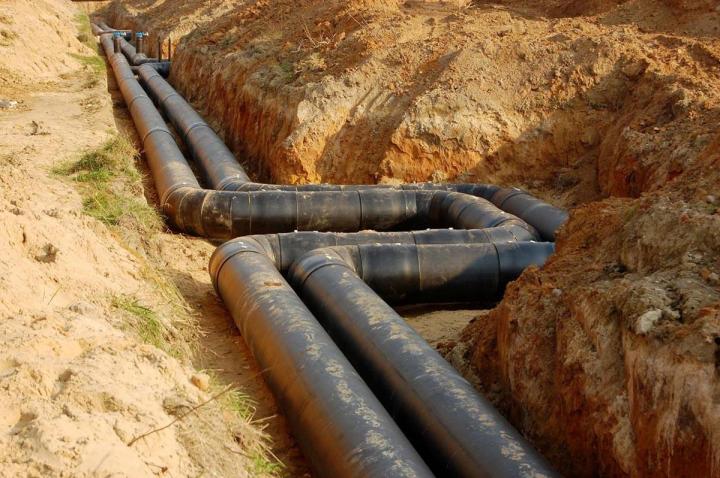 Our Services
Drain Cleaning Services
Sewer Pipe Installation
Sewer Installation
Septic Tank Repair
Stormwater System Installation
Grease Trap Installation
Lift Station Services
Our Guarantees
Over 2 Decades of Expertise
Latest Technology
Unbeatable Prices
Personalized Service
We Serve
Miami-Dade County
Regular Sewer
System Maintenance
A well-functioning sewer system is essential to ensure the hygiene and comfort of your home. In some cases, if sewer lines or drains are broken or clogged, sanitary sewers can overflow, hence the importance of regular maintenance of your sewer system.
The staff at Mr. C's Plumbing and Septic Inc. are highly trained in the maintenance and repair of these plumbing systems.
We work in close collaboration with our clients, ensuring that we completely understand their needs and are always at your service should you need us to fix a plumbing problem on short notice.
Customized maintenance plan to suit your needs.