Grease Trap Installation Miami-Dade County
Do you want to decrease the chances of clogged drains? Mr. C's Plumbing and Septic Inc. provides grease trap installations and drains cleaning in Miami-Dade and Palm Beach Counties. Call us now.
To learn more about our plumbing and septic services, contact us at 786-767-7027
Our Unrivalled
Grease Trap Installations
Did you know that grease is about 10% less dense than water and therefore does not mix with the liquid? This can cause the fats, oils, and grease (FOG) to stick to the pipe walls, hence leading to blockages and clogging.
At Mr. C's Plumbing and Septic Inc., we offer unrivaled grease trap installation services to collect the FOGs before the wastewater enters the main sewer system.
With industry experience spanning nearly two decades, we have acquired the expertise to handle any plumbing projects, from the smallest to the biggest in Miami-Dade and Palm Beach counties. 
We handle any plumbing projects.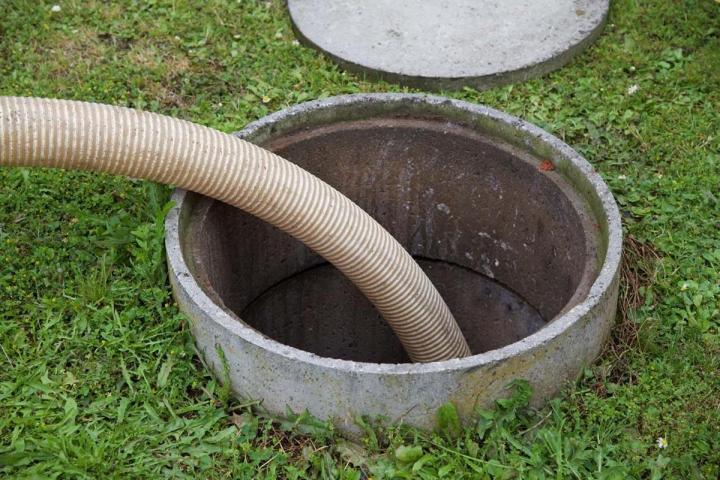 Our Services
Drain Cleaning Services
Sewer Pipe Installation
Sewer Installation
Septic Tank Repair
Stormwater System Installation
Grease Trap Installation
Lift Station Services
Our Guarantees
Over 2 Decades of Expertise
Latest Technology
Unbeatable Prices
Personalized Service
We Serve
Miami-Dade County
Clean Residential
and Commercial Drains
Mr. C's Plumbing and Septic Inc. is licensed and insured to operate throughout Florida. Our employees are regularly trained to keep up with the latest innovations on the market.
We have the expertise, experience, state-of-the-art equipment, and large fleet of trucks and vans to undertake drain cleaning for residential as well as commercial buildings.
Hire us to clean your drains thoroughly or for emergency septic problems. Regardless of the job at hand, we will come fully prepared to make sure the work is completed within the agreed deadlines and budget.